Britain is weird and I love it!
-Suzy Mitchell-
Bonfire night is fast approaching and you still have time for those last minute tips and preparations to ensure you have a belter at whatever firework display you're attending this year!
It's time to celebrate one of Britain's weirdest darkest holidays and dance around a fire whilst we watch a Guy Fawkes dummy burn to ashes! YAY!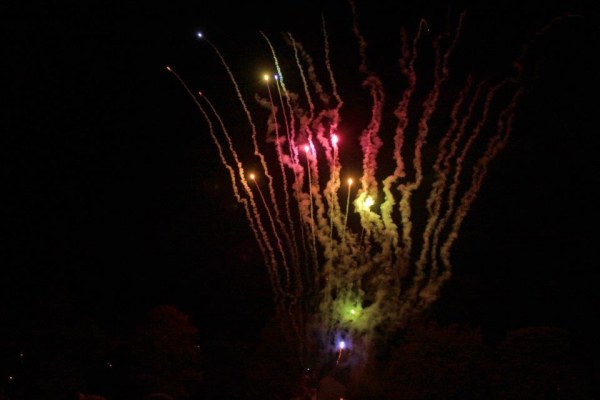 TIP 1 – Regardless of the weather it is absolute custom to wear a garish oversized hat, unpractical gloves and unnecessary wellies (even if you are sweating your back off because it's actually not that cold this year)
Bonfire night is a "look" – And lets be honest, would it even be bonfire night if you didn't Instagram a "candid" picture of yourself with dancing with a sparkler?!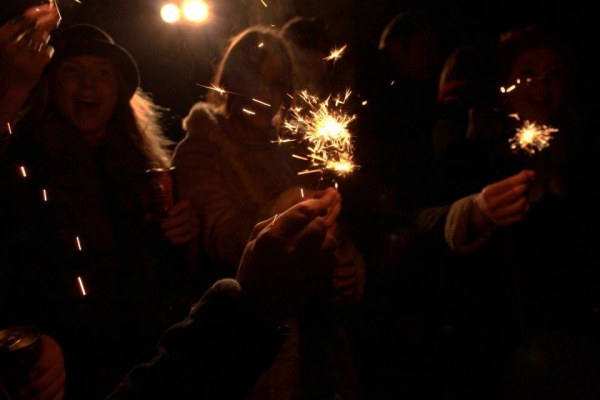 TIP 2 – Take cash for the "Scran-vans!" They never accept card but do the greasiest chips with the (best) cheapest red sauce that burns your throat it's so vinegary. It is 100% a bonfire must!
It isn't a bonfire night if you don't buy one of those rank oversized candy dummies that you lick once before getting it stuck to your scarf.
TIP 3 – Light that sparkler and go wild honey! It's the one day of the year that it's perfectly acceptable for a fully-fledged adult to excitably run around a field writing your name in the sky pretending to be a Hogwarts pupil!
YOU DO YOU HERMIONE!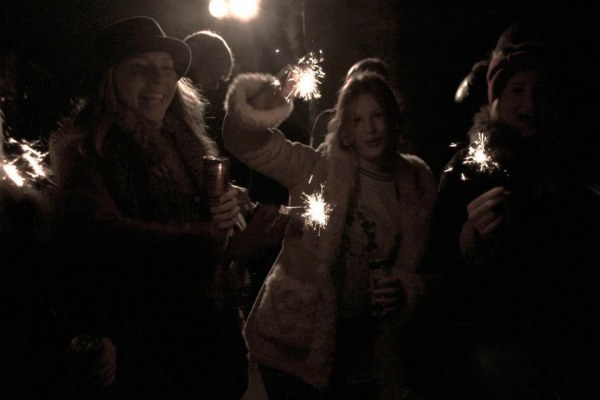 TIP 4 – Most importantly stay safe! Don't stick your sparkler in someone's eye for banter or set off fireworks the "Jackass" way.
Bonfire night is arguably one of the best nights of the year - It's like the little prequel to the festive season and gets you pumped for what the end of the year has to bring (HELLO PIGS IN BLANKETS)! You can wrap up, eat rubbish and ride fairground attractions! What more could you ask for from a British holiday that celebrates someone being hung drawn and quartered!? Britain is weird and I love it!