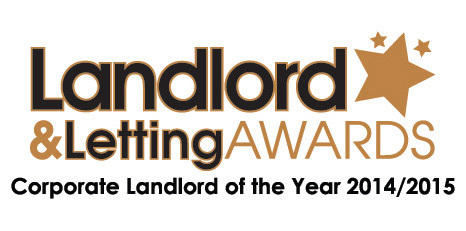 What makes us award winning?
Forget letting agents with their 9 to 5 office hours! Here at Condor Properties we don't have specific working hours. We know your degree is important so no need to skip lectures to go on a viewing: we'll take you when it's convenient for you.
There aren't any huge upfront costs when you live with Condor Properties. When you book we take a booking fee of £100. But don't worry, this is allocated to your rent! That's it! There's no big deposit to find and no cheeky agency fees*, you'll only pay us rent.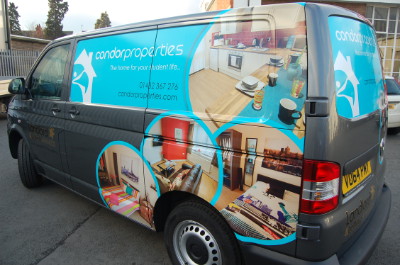 Maintenance with a difference
We have a highly reactive maintenance team to get those little things sorted as quickly as possible. You shouldn't have to worry about jobs around the house not getting done or dodgy contractors. With Condor you just fill out the form on our website and someone from the maintenance team will get back to you within 24 hours. One of our certified tradesmen will have your place back to perfect condition in no time at all. We've also got an emergency call out team on standby 24/7.
What makes us different?
You have you own dedicated location manager. We understand how important it is to get on with your landlord and have a great working relationship.
We also know that communication is key and you can contact your Location Manager 24/7 by phone, SMS, email, Twitter or Facebook! Just please don't call at 5am about a light bulb!

National Code of Standard (ANUK)
Condor Properties is accredited by ANUK, a body recognised by all UK Universities, the Student Union and the UK Government for defining a code of standards for student accommodation. This means Condor Properties has demonstrated excellence in fundamental areas such as property condition and management as well as forming sound relationships with students. With Condor Properties you can be confident everything is taken care of, so you can simply move in and make the most of student life. You can find out more about the ANUK code here: http://www.nationalcode.org/
Our awards