Top travelling spots for June, July & August.
The benefits that come with being a University student are the hellish long summer breaks you get! A lot of us like to become a workaholic and earn some £££ and get out of the overdraft, but the vast majority of us want to go jet setting to see the world & why the hell not!
We've put together our top picks on places to visit this June, July & August! When its summer time in the northern hemisphere the best places to visit are Europe and North America but there are some great spots across Asia too.
Hot spots in Latin America –
Pura Vida! Costa Rica!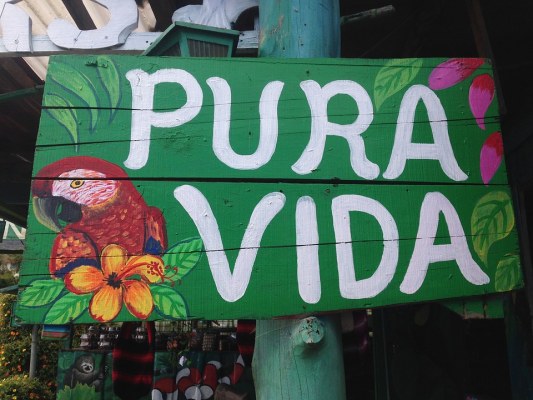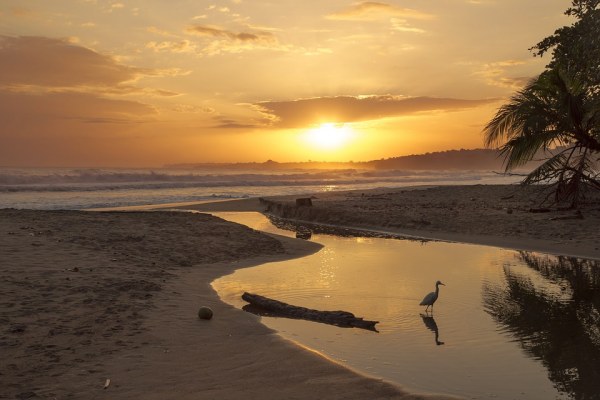 The rainy season runs through May – Dec, during this time the days remain bright and beautiful and 8/10 days the clouds stay sparse. Don't be put off by the term rainy season, normally for travellers this means less crowds & sometimes discounted travel rates! Click here for more info
What's Costa Rica known for? Happy people, good food, the wild jungle, rainforests, volcanoes & its beauty!
Columbia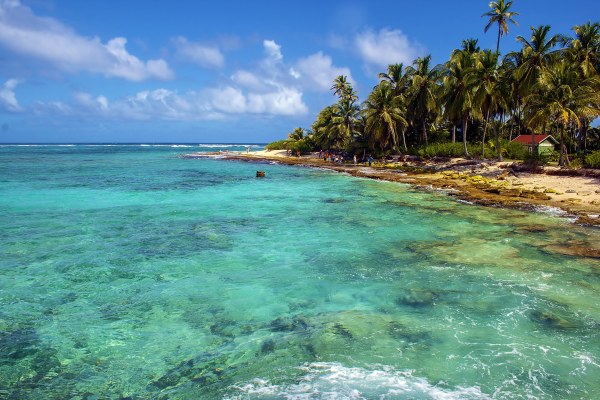 Well, if you're looking for a wild trip make sure to visit the paradise island of Providencia, the island holds a Carnival in June infusing music styles of reggae, calypso & soca. Click here for more info on Festivals
Columbia may be known mainly for one thing but aside that, it's filled of colourful street art, coffee regions, rainforests, Zipaquirá Salt Cathedral & beautiful beaches.
The wonderful Asia
Bhutan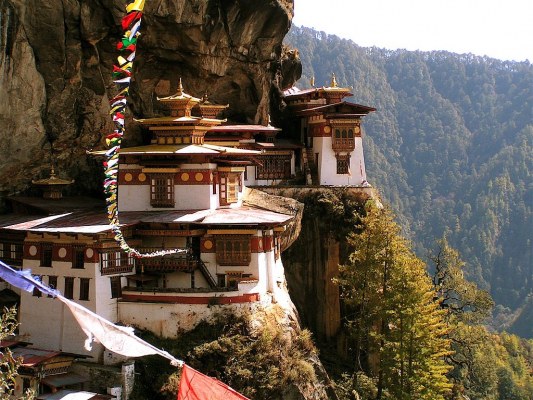 Venture out of Southeast Asia and consider a trip up to Bhutan. It's less crowded throughout the summer meaning you can visit the countries temples & monasteries without a hassle. The countries Buddhist nature makes the atmosphere feel filled with happiness. With mountains to climb, museums to visit & unique artwork to see Bhutan is an amazing place to venture. For info click here
You should go to go somewhere different and little more of the beaten track. Why not be the one to say 'Have you tried Bhutan? It's truly incredibly beautiful!'
Cambodia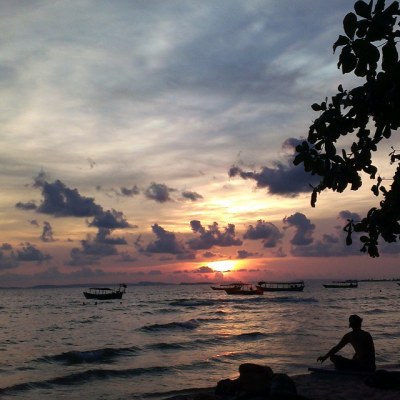 The wild west of south east-asia. Where I left my heart. Although this is rainy reason and it will be very hot, through the days the skies are clear and the sun is out, you will never quite see a sunset like it whilst experiencing cheap low season accommodation rates, sipping on a 50p beer and gazing out onto the ocean at Otres Beach.
If you wish to go high season Nov – Feb is the best time. You'll experience the hustle and bustle of the tourism, faultless weather plus if you like to get a little wild nightlife the newest hottest rave in the jungle runs every Thursday called the Kerfuffle – a one not to be missed.
Top reasons to visit? The kind loving smiley people, its beautiful rustic-ness, food, rainforests, Angkor Watt, you will genuinely not find a paradise like it.
Obviously Europe!!
If its summer time here then you can rest assured that our European neighbouring countries will be booming!
Spain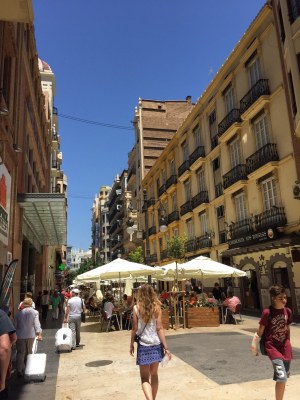 There is more to Spain than Ibiza & Barcelona! You always know you'll find some outrageously cheap flights on Sky Scanner to Malaga or somewhere around. You can find an amazing apartment for next to nothing too. Spain has so much offer! Firstly, Tapas wherever you go the beers and sangria follow! Patatas bravas, YUM. Lush beaches, Spanish artwork and Spaniards really know how to welcome you into their country. To top it all off, its more than affordable! Click here to see more
Why visit? Superb food, culture & nightlife surrounded by happy relaxed people and insane views. Take a siesta and live the high life!
Norway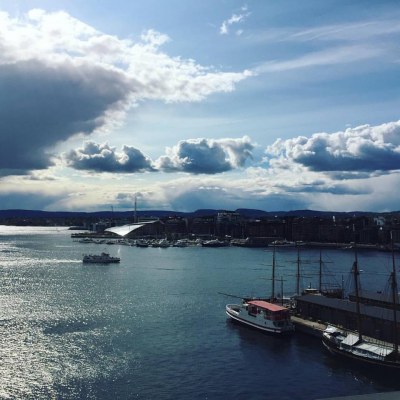 Summer in Norway is made up of long days and short nights. Throughout June to early August Norway is at its peak of warmth with temperatures reaching up to 30+ degrees! Norway, although expensive is a beautiful picturesque country with cultural cities like Oslo being made up of its cool and quirky burger joints, nightlife and its beautiful harbour. From Oslo centre you can catch a train up in the hills to Holmenkollen ski jump, you can get a lift to the top and the view of the city is absolutely phenomenal! Up here you can go for nice walks and feel so far detached from the city.
Why visit? With its cool and quirky atmosphere surrounded by the most beautiful green scenery and food? Why the hell not!