Peanut Butter Meal Hacks for Students!
A spoonful of PB helps everyone in life!
Students are always looking for a way to keep costs low, but why not branch out from the boring same old student recipes. Condor Properties have come up with some awesomely delicious peanut butter meal hacks which will blow your mind and your taste buds! You can thank us later.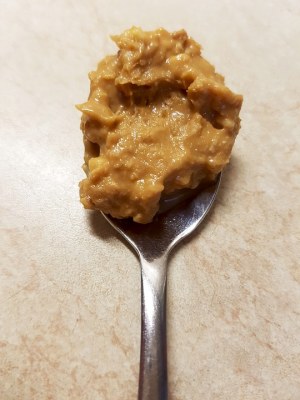 29p Chicken Super Noodles = Satay Noodles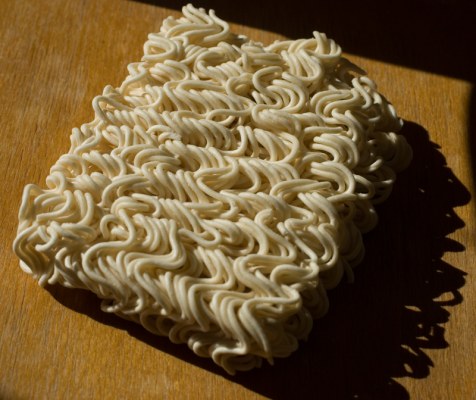 They're a staple ingredient in all student households. If you're like us and are getting a little bored of them chuck a heaped spoon of peanut butter in there and give it a good mix. You're welcome.
Veggie Stir Fry!
Stir fry some crisp vegetables + a dollop of peanut butter and you've got yourself a nutty curry delight!
Optional Extra – Fresh Chilli & Lime!
Porridge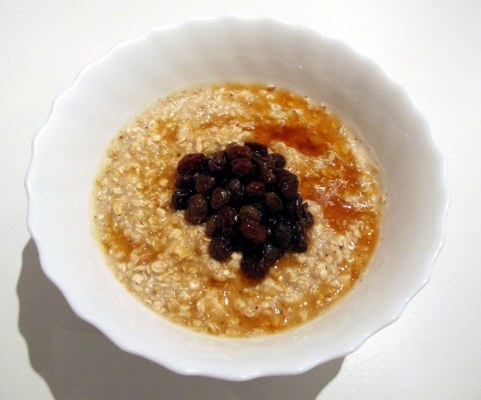 If you like your porridge sweet swap your honey for scoop of peanut butter and stir it in until it goes warm and gooey. It truly is a morning taste sensation.
Optional but naughty extra – Nutella.
Microwave Popcorn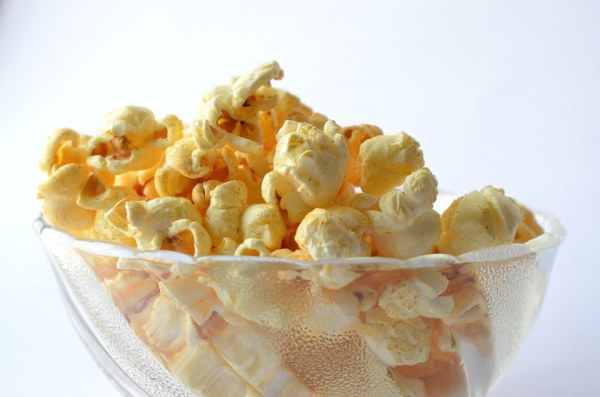 Adding peanut butter to your popcorn is an absolute game changer where your movie night is concerned! Melt it up and drizzle it on, if you're feeling even more adventurous then chuck some honey on too!
Hot Chocolate
Do you always dread finishing the pot of peanut butter? Never fear, we've got the answer to get that last little bit out of it! Make yourself a hot chocolate in your almost empty jar. You can use this trick with your empty Nutella Jar too! And honestly, wow.
Oreos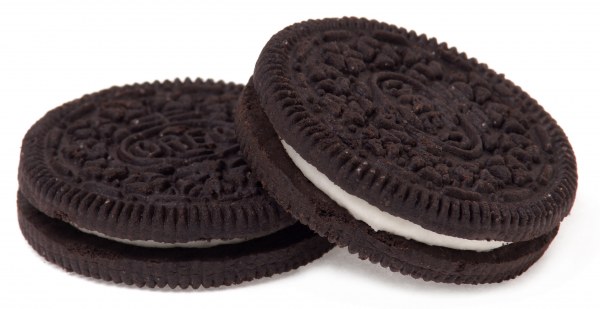 It may feel like you're being over indulgent but until you've tried, you just won't understand.
Smoother the top of your Oreos in PB and let the good times roll.
PB Salad Dressing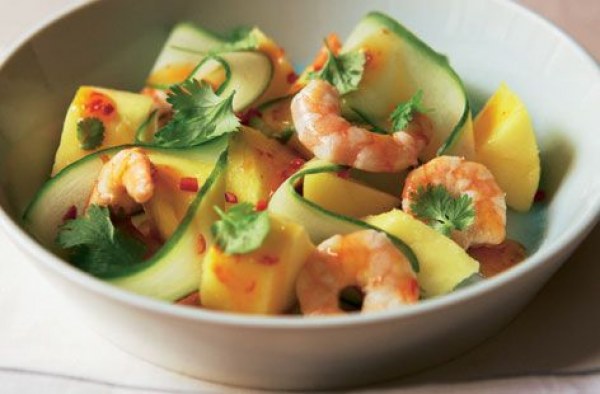 Finished another tub? DO NOT WASH THE JAR. Pour into your jar some olive oil, chilli oil, lime, ginger, soy sauce, 2 teaspoons of honey, 1 teaspoon of minced garlic and ¼ cup of hot water, shake it all up and you've got yourself the best salad dressing in town.
Bacon Sandwich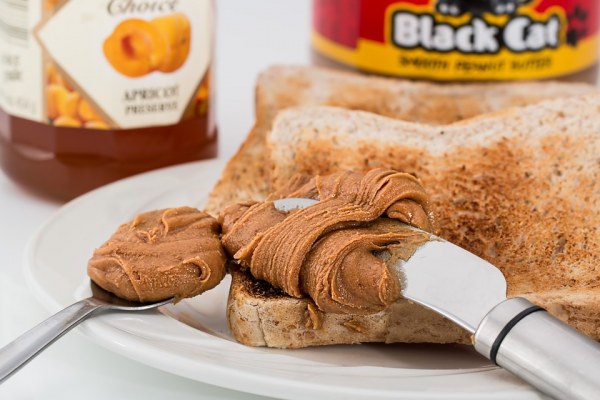 I know, it doesn't sound right but swap your butter for PB and leave out the tomato ketchup. Sweet and salty = delicous.
The PB possibilities are endless and just too simple!
Enjoy!