How to be a Pancake PRO
When even is Pancake day? Tuesday 13th Feb!
Pre-pancake making motivation -
Mix a pancake, Stir a pancake, Pop it in the pan, Fry the pancake, Toss the pancake, Catch it if you can!
Christina Rosettei (1830-94)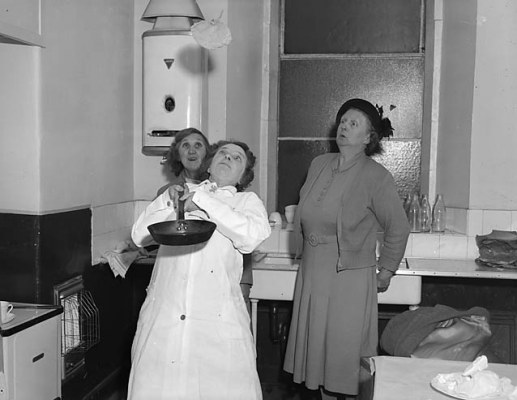 Here's our easy step by step guide to get your pancakes perfectly spot on!
The Recipe -
100g of plain flour
2 large eggs
300ml semi-skimmed milk
1 tbsp sunflower oil or vegetable, plus extra for frying
Pinch of salt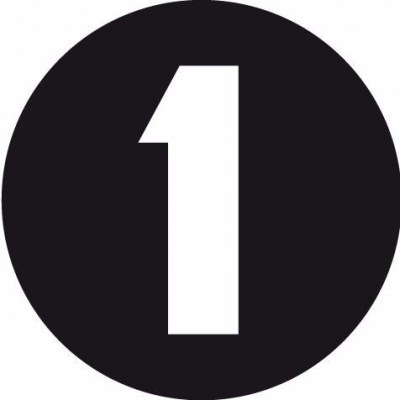 Chuck your plain flour and salt into a bowl and give it a good stir, make a well in the bottom of the bowl. Add about 50ml of your milk & crack both of your eggs into the centre of the circle (mind you don't get any shell in there) and start whisking in a circular motion. Once all the mixture is combined together, beat until you have a smooth thick mixture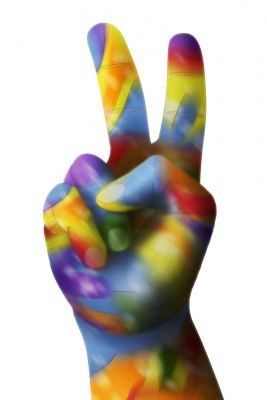 Once you've finished whisking and you have a delightful looking batter add a good splash of milk and whisk again to thin the mixture. Keep stirring and slowly add in the rest of your milk. The consistency should look kind of like a thick smooth milkshake. Don't bother leaving the mixture for a while to settle, this is a load of rubbish and certainly not needed.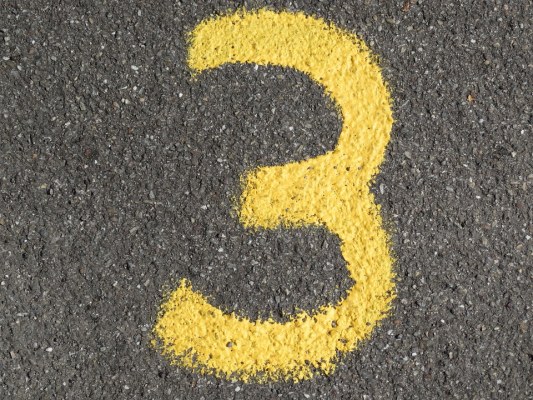 Get the pan a nice temperature, not overly hot and certainly not too low. Pour some oil in the pan and maybe a tiny bit of butter for extra flavour and even it out over the bottom of the pan with some kitchen roll. Grab a ladle and pour 1 or 2 ladles of mixture into the pan and tilt around until the mixture is even. If you've got your pan at a good temperature the pancake should be ready to turn over after about 30 -50 seconds.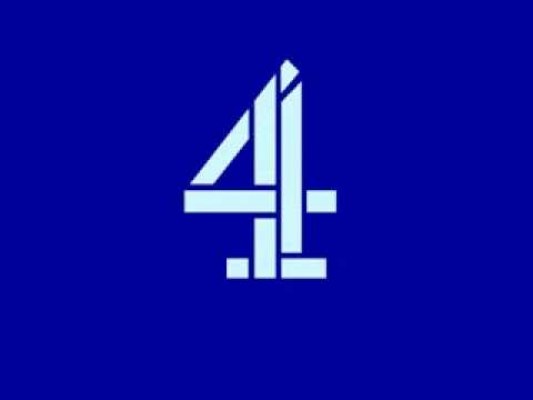 Do you dare the flip? GO ON.
Make sure the pancake is not stuck at the bottom, hold the pan with two hands and give it your best shot 3.2.1. FLIP.
Click here to see how NOT to do it.
Happy Pancake Day everyone, you're now an A class pancake pro!