Cutting the Costs on Valentine's Day!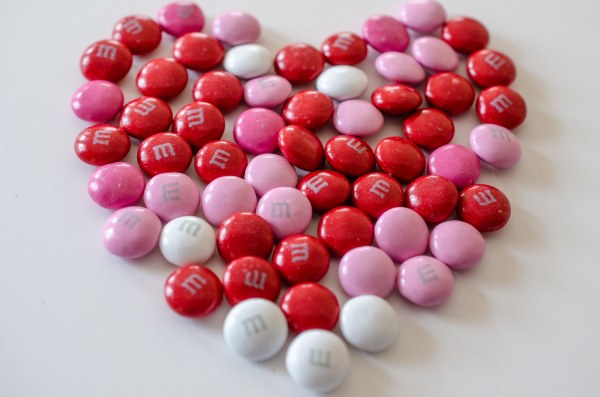 Pay day seems like a long time ago and your loan payment seems like even longer, but once again it's present buying time. Here's Condor Properties' top tips on how to not break your bank balance on Valentine's Day.
Many of you guys out there may think Valentine's Day is a massive waste of money or a big cringe-fest for soppy couples. But you should remember that for some girls & boys it's important to feel loved!
Money Saving Vouchers & Sales
Who cares, students do not have to act flash, and you're all in the same boat! Why use stacks of cash when you can use vouchers instead.
Lots of high-street restaurants such as ChimiChanga, Prezzo, Pizza Express, Bella Italia & many more offer as much as 40% off your food bill! Who doesn't want to save a few quid when you can, gives you more money to spend on booze!
You always want your money to stretch as far as it can. Don't pay over the odds - always use websites like Love The Sales and you're guaranteed a bargain every time!

Eat in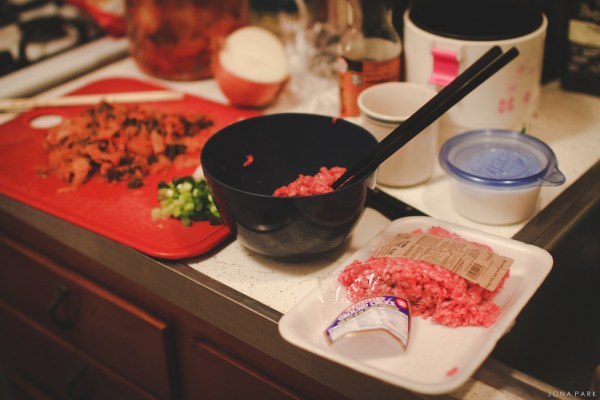 If you're a culinary genius then this is your time to show off. You can't go wrong with a nice fresh piece of fish and some veggies on the side and of course, a couple of bottles of wine! If cooking isn't your thing, most high supermarkets offer the 'Dine for £10' deal or something similar. Surprisingly these are very delicious and with a free bottle of wine or a couple of beers you're winning!
DIY it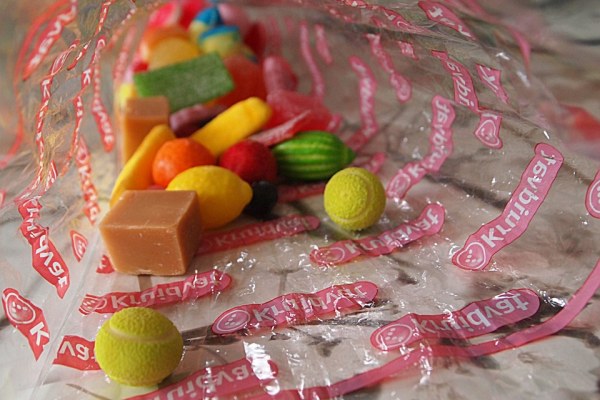 Keep it sweet & simple, here's our top ideas!
A small little box with all his/hers favourite sweets.
A photo frame with a picture in it of the two of you.
Homemade vouchers i.e. 1 x foot massage, 1 x week of dishwashing by me, no questions asked!
Go to the Cinema.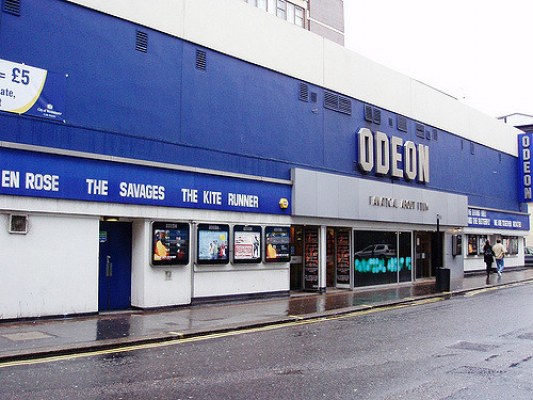 It's a little cheaper than a meal out for 2? Sometimes.
Or lucky for us Valentine's Day falls on a Tuesday this year which aligns with Meerkat Movies, so pester your friends & family and get that 241 code.
Find Something Free to do.
There are things out there, you just have to research…
A walk perhaps? Free entry to local art gallery or exhibitions? Stay in and watch a film?
Bag a Cheap Weekend Away.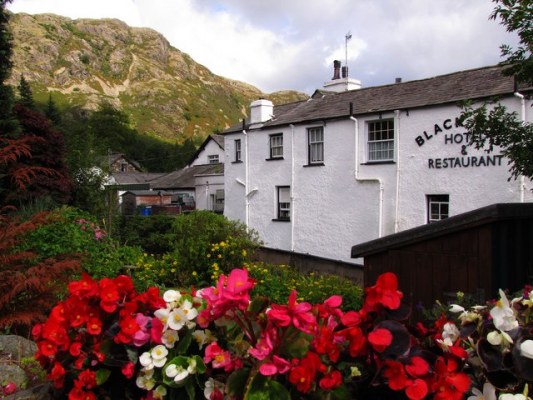 Living Social is always a good one. We've heard talk of deals like a two night stay away at the lakes including breakfast for £69! Bargain!
Cheap, Cheerful & Traditional.
With myvouchercodes.com you can get 20% off ordering chocolates online from Thorntons.
Flowers... Lets it face it, you can't ever really go wrong, unless they're reeeally cheap. Go to a florist and ask them for a bargain bouquet, then they won't look straight of the forecourt that's for sure.
Happy Valentines Day from us all at Condor Properties!