Life hacks on keeping warm this winter!
Winter! It always comes around way to fast and all of a sudden you're unpacking your woolly jumpers and cranking the heating up. Here's our unusual but clever tricks on keeping your house warm this winter AND sticking within your fair usage policy!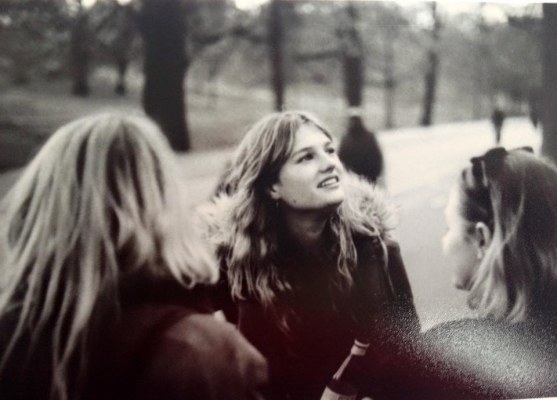 Don't let it escape!
You do not want that precious heat to escape. If you're chilling watching a film or eating dinner, make sure you keep the doors closed. You can also grab one of those weird sausage pillows to put at the bottom of the front door. Trust us they do work.
Use tin foil.
'What?' you say. Yep that's right you can buy heat reflective tin foil from Friends of Earth and for £16.50 it's well worth it. It's designed to stop the heat escaping through your walls by reflecting it back in to your (now) cosy warm room.
http://www.foeshop.co.uk/radiator-foil-kit.html
'LET THERE BE LIGHT'
Through the day keep your curtains and blinds open and allow as much natural light and FREE heat into the room. Closing your curtains right after dusk will retain the optimum amount of heat.
Stick a timer on it.
To make sure you stick within your fair usage policy we suggest you use the timer on your heating system. Our Recommended times are from 7am – 9am, 12pm – 2pm & 5pm – 8pm. This should warm up the house at just the times you need it. Unless of course you're a party animal and keep warm by dancing through till the early hours we then perhaps pop it on for 5am – 7am so it's warm when you get in, 2pm – 5pm for when you wake up & 7pm – 10pm whilst you're having pre-drinks!
Get your inner chef out!
Cooking is great way to heat up the kitchen, just make sure you make yourself something hearty and filling and that'll help you warm up to. Salads just won't cut it from November through to January...
Bubble wrap ain't just for parcels!
It's not the most appealing décor but if you're finding yourself very cold or you don't have double glazing – make your own! Dampen your window with water, cut the bubble wrap to size, cover it with a large piece of plastic and tape up the sides and HEY PRESTO you've got yourself some double or triple glazing!
If all else fails… Mulled Wine!!
It's not just for the Christmas Markets! Cheap as chips in Tesco at £3.50 per bottle and £1.50 for some spices. Before long you'll be feeling extra jolly as well as warm!