How to smash renting a student house!
You've just moved into halls or your student house, made your picture collage for the wall, turned every single canvas provided by your landlord upside down and BOOM letting season starts and you need to start looking for accomodation for next year. It does all happen very quickly.
We've put together our tips and what not to do's when looking for your ideal home!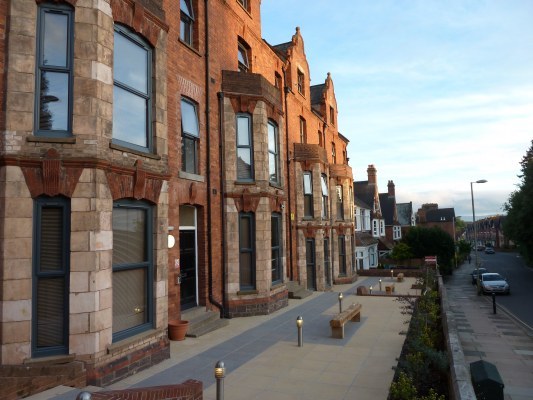 Top 5 questions you should be asking on a house viewing
1) What bills are included and are they capped?
2) Are there any fees? If so ask what they are for! (You're a student, fees shouldn't be necessary!)
3) If we have a maintenance issue what do we do?
4) Can I live here over the summer or store my belongings?
5) What happens if one of my friends moves out? Would I be liable for their rent?
Rate your year!
If you've had a pretty successful year with your current landlord and they've been attentive, consider re-booking! Lots of landlord's offer rewards for staying another year or have a look around some of their other properties. Believe us, it can be hard finding a good landlord!
Think carefully when picking your housemates.
No-one wants to live with somebody who never does their share of the washing up or is always knicking your cutlery or is into playing some strange instrument until 3am. Do your research.
Why pay when you don't have to?
There are plenty of landlords out there that don't charge fees or even take deposits. Find them!
*COUGH* condorproperties.co.uk
Attend your housing fair!
Even if it is just to grab some goodies. All accredited landlords in your area will be there, so it's an ideal opportunity to see what is out there and what your options are.
Remember, you get what you pay for!
Don't have a perception that you can find a ideal top of the range home with all bills included for £50PW. Pay premium rates and you get premium pads!
Or if you fancy it? ...

Signed and sealed.
A contracts a contract! If you sign the papers you're locked in. If your situation changes and you can't live in the property make contact straight away and you may be able to re-let your room so you wouldn't be liable for the rent.
Ask for a final pitch.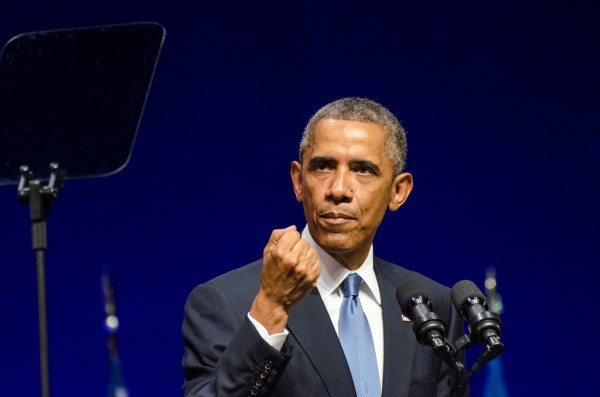 What does this company/ landlord offer you that others don't? I mean, do they give you free Jagermister, hoodies or free pizza?