Christmas On a Budget. Student Style!
Student loan is long gone. You've spent your last pennies on an Iceland housemate Christmas dinner. There's nothing left for presents! Condor Properties have some thrifty tips to make sure your family & friends don't go without this festive period.
Use tin foil as wrapping paper! Saves on buying scissors, tape & precious time.
The classic easy gift. Take a selfie or find a Facebook photo where you look halfway sober (good luck!) Print, stick into a cheap frame and hey presto! A glorious, sentimental & thoughtful gift! The good news is you can churn these out for a number of family members, parents, grandparents, uncles & Aunts. Just not sure a little brother or sister would appreciate one…
Use the internet to get the best deals. Websites like lovethesales are the only way at getting the best value for money.

Hit em in the feels! Play upon the 'good old days' memories. Ninja turtles socks for an older brother or maybe an old beatles vinyl for dad.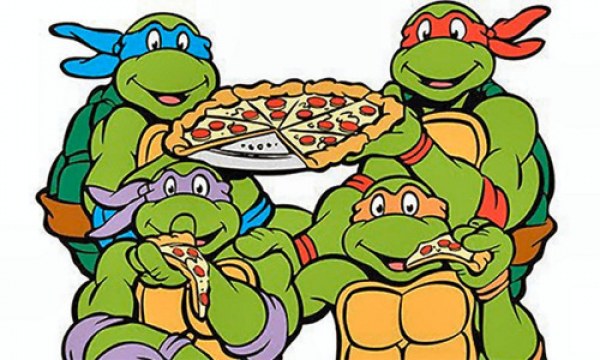 Upcycled map coasters. This is a neat little idea. Grab some coasters (very cheap) and cover with a map (also very cheap). Looks awesome and a great gift for someone to remember their gap yaaar.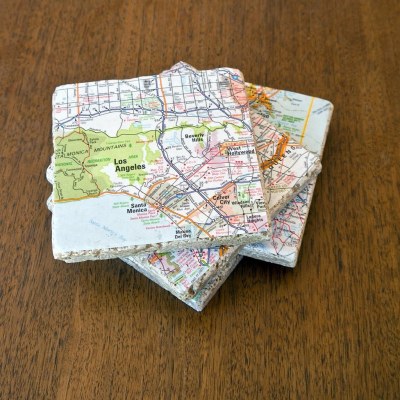 Presentation is key. Buy something cheap and then either customise it or pimp it up a little! You could bundle together some sweets, put them into a Christmassy mug and finish with some ribbons.
Christmas Hamper. Another classic. Get small personal gifts and put them all together. Use the tip above to make sure your presentation is on point and you're on to another winner.
A box of Krispy Kreme donuts. Because… Krispy Kreme!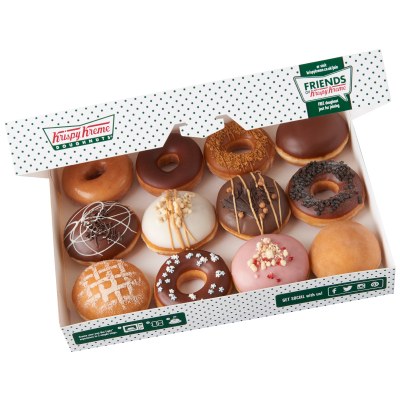 Charity shops. Students have plenty of time on their hands over Christmas. Scour the charity shops and vintage shops. There's plenty of diamonds out there to find.
Re-give unwanted gifts. Someone's gonna want them! Maybe it's a Lynx gift set you got as a Secret Santa present or socks (does anyone Actually give socks amymore?), wrap them up and pass them on!
HAVE A GREAT CHRISTMAS FROM EVERYONE AT CONDOR PROPERTIES